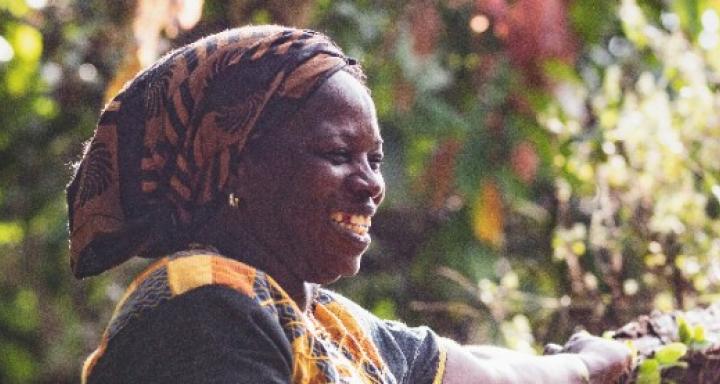 Discover our chocolate bonus distribution policy
The Next Generation Cacao Foundation is a non-for-profit initiative initiated by the Puratos Group in June 2016. Its purpose is to support cocoa farmers and their communities in developing countries.
The Cacao-Trace program is a sustainable cocoa sourcing programme guaranteeing a premium price and a unique Chocolate Bonus of 10-euro cent per kg of chocolate sold.
The Chocolate bonus goes 100% to the farmers to increase their living income or by implementing meaningful projects in their communities.
The Next Generation Cacao Foundation's primary role is to manage, collect and distribute in an open and transparent manner the Chocolate Bonus to the cacao farmers and their communities. It must provide a long-term positive impact on farmers and their families' quality of life.
The Annual Report of the Next Generation Cacao Foundation is publicly available.