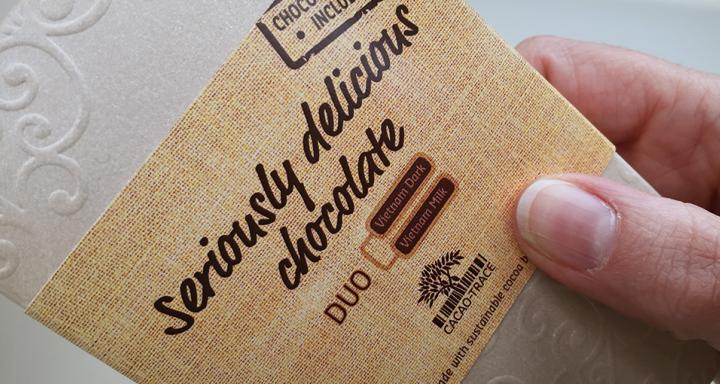 Change lives by choosing Cacao-Trace
Cacao-Trace not only guarantees that your chocolate will taste exceptionally delicious, purchasing Cacao-Trace chocolate also gives you the opportunity to make a real difference.
As someone who's contributed to that difference, you'll also have a compelling story to tell your customers in a world where consumers are ever more concerned about sustainability and quality. You can show that a passion for great tasting chocolate can also have unexpected benefits for everyone.